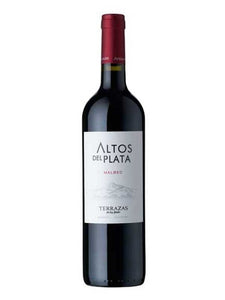 Colour: deep red with blue shades. 
Nose: aromas of red, black and dried fruits, especially plums and figs combine to give the wine a great intensity. Further hints of vanilla and caramel can also be detected. 
Palate: the wine is rich and juicy with soft, well-ripened tannin. Notes of black fruit, jam and vanilla blend to give the wine a mouth-watering finish.