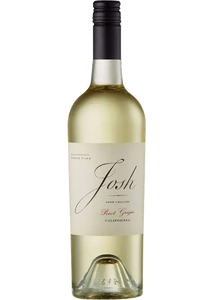 Fresh, crisp, and perfect for warmer days, our Pinot Grigio is made to make any occasion a bit brighter and is perfect alongside spring and summer fare.
Flavor Notes
On the nose, expect aromas of citrus blossom, honeydew melon, key lime pie, and hints of ginger. In the glass, you'll taste fresh citrus, pear, honeydew melon, and a hint of crème brȗlée.
Food Pairings
Pairs well with lighter seafood dishes, salads with citrus dressings, mild cheese, or bruschetta with tomato and basil.